Diagnostic & Preventive Dental
Care for Children
---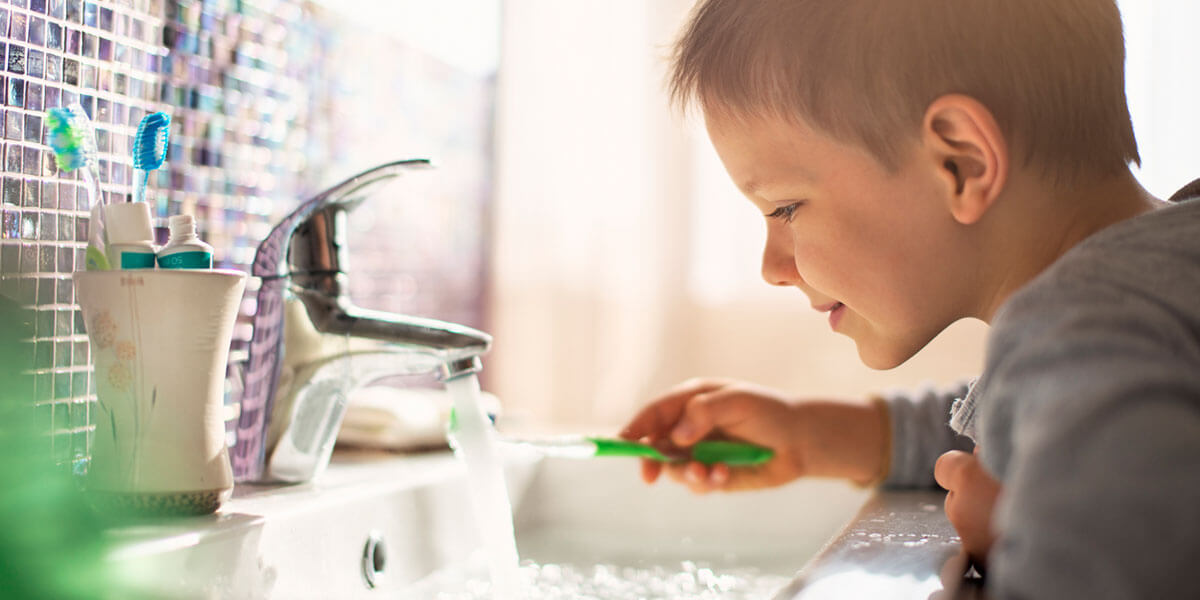 ---
Comprehensive Oral Evaluation
---
Marigold Pediatric Dentistry & Orthodontics provides preventive & diagnostic dental care for children in Maplewood, NJ.
We recommend oral health exams twice a year, preferably during your child's bi-annual teeth cleaning.
During the exam, our pediatric dentist will check your child's teeth, lips, tongue, hard and soft tissues, and bite. As well as look for any abnormalities that may generate problems as your child grows. That includes examining primary or "baby teeth" and any adult teeth that may be coming in. Our pediatric dentists and trained staff will explain all of the findings and let you know if your child needs follow-up treatment.
We will take X-rays only when necessary to help identify cavities or other abnormalities. If your child has any decay, our pediatric dentists will recommend the appropriate treatment options.
At the end of the appointment, your child will be able to pick a prize to take home. Just a way to reward kids and show how proud we are to have them as part of the family.
---
Dental Cleanings (Prophylaxis)
---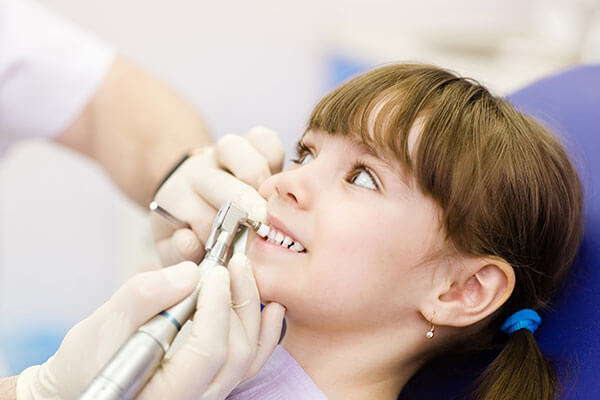 ---
Our professional dental hygienists or your dentist will perform your child's cleanings. They use a special toothbrush to loosen and remove deposits such as stains and plaque from teeth. We also make regularly scheduled cleanings a time of discovery as our team demonstrates tell, show, and do with your child. We recommend special preventative treatments, such as fluoride and sealants that will benefit your child's oral health.
---
Fluoride is a natural substance that helps strengthen teeth and prevent decay. Fluoride treatments are administered at this office as an important component of pediatric dental treatment. The fluoride is applied to the teeth in a gel, foam, or varnish form.
---
Dental X-rays allow us to detect cavities that may form between the teeth and cannot be seen with our eyes. But they also detect much more than just cavities — they allow us to observe the growth and development of your child, aid in the surveying of unerupted teeth, or plan for orthodontic treatment. They also aid in the diagnoses of less common situations such as bone disease and evaluate the results of an injury your child may have experienced. X-rays allow dentists to diagnose and treat conditions that cannot be detected during a clinical examination. Without them, we are unable to guarantee the exact current or future condition of your child's teeth, as well as, monitor growth and development.
In general, children need X-rays more often than adults. Their mouths grow and change rapidly. Their teeth are more susceptible to tooth decay than adults because the enamel is thinner on primary teeth than permanent. For high caries risk patients, the American Academy of Pediatric Dentistry recommends X-rays every six months to one year. Children with a low risk of tooth decay may require X-rays less frequently such as once every year. We always perform a Caries Risk Assessment during every hygiene appointment and can identify risk factors that may increase your child's risk for developing cavities.
---
Oral Hygiene Instructions
---
During a regular check-up, oral hygiene instructions are given to both patient and parent. Good home care can reduce the risk of plaque and tartar build-up which can lead to cavities. Instructions include proper techniques for brushing, flossing, and using mouth rinses.
---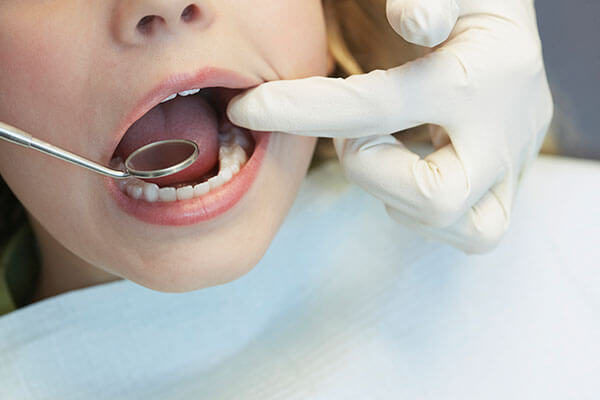 ---
Dental sealants are made of a safe resin material which is applied to the surfaces of teeth (commonly permanent molars) to prevent cavities. The sealant material fills in the crevices of a tooth and "seals" off the tooth from cavity-causing agents like food and plaque. The teeth are prepared for the sealant application and the sealant is painted directly onto the chewing surface of each tooth and then hardens. Sealants are applied in one visit.
---