Orthodontic Services in Maplewood
---
Having braces isn't just about improving your smile; it's also about improving your overall dental health.
---
We specialize in Orthodontics. Braces are used to assist in aligning and straightening teeth in order to not only improve appearance, but improve a person's bite. Orthodontics may be used to correct malocclusion, overbite, underbites, cross bites, deep bites, crooked teeth and other flaws of the teeth and jaws. Braces may be used in conjunction with other orthodontic appliances to help with making corrections to a person's bite.
Your visit will begin with a consultation with the doctor to go over the best alternatives for your orthodontic care. The doctor will address any questions you may have regarding your treatment and will provide a plan for orthodontic therapy.
---
Early Orthodontic Treatment

Often, preparation of the teeth is necessary before braces can be considered. It is important to assess the need for early intervention to support future orthodontic treatment.


---

More About Early Orthodontic Treatment
Types of Braces

Dental technology has improved over the years to include new options to help correct the above issues, and there are a number of techniques and products available that were not available just a few short years ago. The patient experience has improved and today's options are less conspicuous than the full braces that were common in the past.


---
Straight Wire Orthodontics

Traditional metal braces are still the most popular types of braces as they produce high quality results. Clear ceramic braces are popular with adults and teenagers who want the results of braces without the look of metal.


---

More About Metal Braces
Invisalign® Clear Aligners for Teens and Adults

Straighten your smile without the discomfort of metal braces. Invisalign offers a customized solution to gently move your teeth to create a beautiful, straight smile.


---

More About Invisalign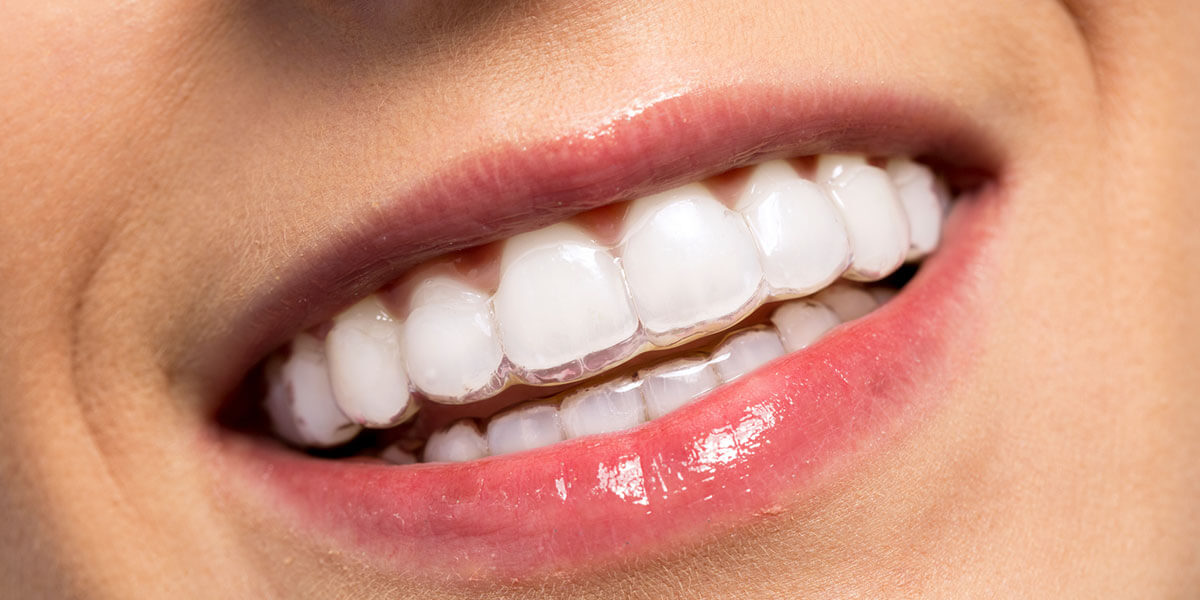 ---
Carriere SLX Bracket System

The SLX Bracket System resets the standards for excellence and performance in passive self-ligating brackets with numerous clinician driven innovations for clinical effectiveness and efficiency.


---
BRIUS® Orthodontics

BRIUS® is a revolutionary method that can be used instead of braces or aligners that moves the teeth independently. Placed behind the teeth so they cannot be seen, this method considerably shortens treatment time, allows for easier cleaning than traditional braces, and is more comfortable than braces or aligners over the course of treatment. Dr. Nick is the first doctor in NJ using the BRIUS system!


---

More About BRIUS
Orthodontic Appliances

Before, during, and after treatment - there are appliances that can support your orthodontic health.


---
Propel® Orthodontics

The PROPEL Orthodontics System offers accelerated tooth movement for orthodontic patients, increasing predictability of tooth movement and decreasing overall treatment time needed to achieve the desired results. Propel can be used in conjunction with any type of fixed or removable orthodontic treatment including brackets and wires, removable appliances such as headgear or aligner trays, or fixed appliances such as palatal expanders. The system is used to stimulate an immune response that facilitates advanced and accelerated tooth movement for targeted areas where significant tooth movement is desired.


---

More About Propel Orthodontics
Carriere Motion Appliance

No Surgery. No Extractions. No Bulky Devices. Motion minimizes the need for bite correcting surgeries and extractions and eliminates ugly, bulky bite correctors. Those can easily break, causing the inconvenience of time-consuming emergency appointments. Plus, Motion shortens overall treatment time dramatically. Most adult patients today have the smile they've dreamed about in one year.


---
TADs to Move Teeth

Temporary Anchorage Devices are mini-screws and mini-implants that accurately control the movement and positioning of teeth and reduce time of orthodontic treatment. They can be used to correct both skeletal (jaw) position and dental (tooth) position discrepancies.


---
Retainers

Once treatment is complete, a retainer is worn for a period of time, usually just at night. The retainer helps maintain the new smile and also allows for small adjustments, if needed, once the braces have been removed. Your orthodontist will go over the options with you and provide specific instructions on the use of your retainers.


---